New Technology Magazine Supplement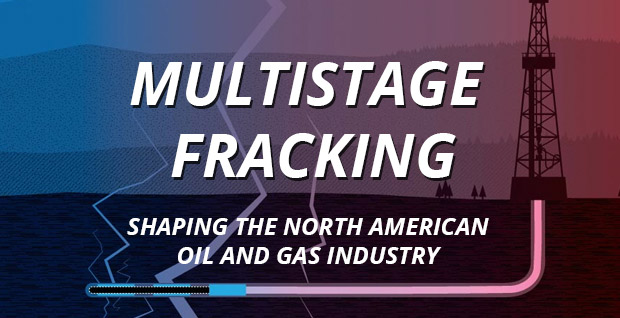 Examine in depth the latest evolution of multistage fracturing technologies. Innovations in frac monitoring, placement of fracs in the wellbore and fluids and proppants are not only increasing production, but also shrinking the environmental footprint of companies tapping tight oil and shale gas resources.
LATEST ISSUE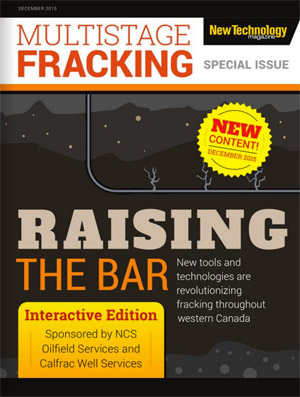 PREVIOUS ISSUE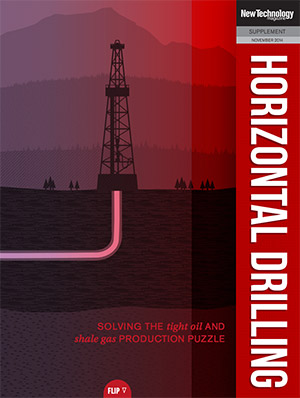 ADVERTISE WITH US
This is the guide of choice for over 7,000 readers who understand the need for more accurate drilling, fracture monitoring and placement, better proppants and fluids, and improved water treatment. One section of the supplement is devoted to horizontal drilling and one section covers the technologies involved in multistage fracking, so you can target your advertising even more effectively. Print distribution includes 800 members of the Canadian branch of the Society of Petroleum Engineers.